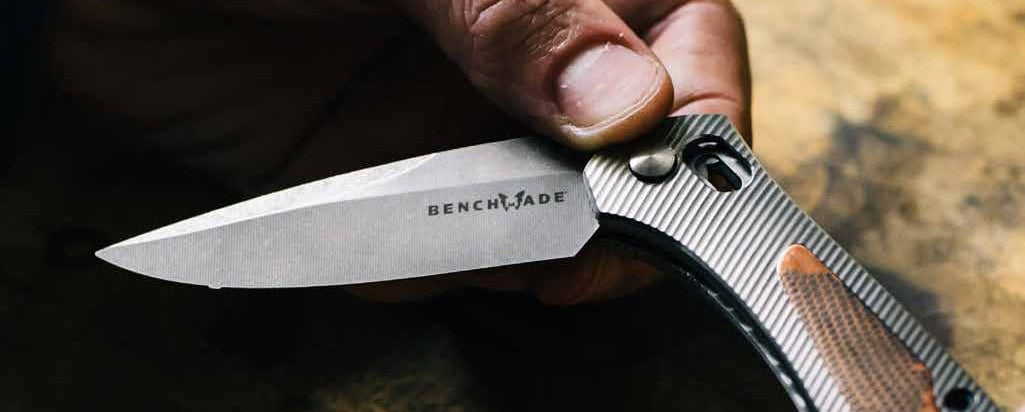 What is a folding pocket knife, and how does it differ from other types of knives?
A folding pocket knife is one of the most common daily tools. It's a knife with a blade that can be folded back into the handle, allowing you to carry it safely in your pocket or bag. In this article, we will explore the different types of knives available today, how they differ, and what makes them so practical.'


Types of Knives
The two main types of knives are fixed-blade and folding-blade. Fixed-blade knives feature permanently attached blades, whereas folding-blade knives feature blades that fold away into their handles when not in use. Folding-blade knives are much more compact than fixed-blade knives, making them easy to store and transport.


What Sets Folding Pocket Knives Apart?
Folding pocket knives offer three key benefits compared to other types of knives. First and foremost, they tend to be extremely lightweight, usually weighing no more than 4 ounces with the blade closed. Secondly, they have a very slim profile when closed, which makes them ideal for carrying in pockets or bags without taking up too much space. Lastly, they offer superior safety features such as locking blades which prevent injury caused by accidental opening or closing while being stored or transported.


Who Should Carry a Folding Pocket Knife?
Anyone who needs a reliable tool on hand should consider carrying a folding pocket knife. Users include hikers, campers, hunters, farmers, tradespeople and DIY enthusiasts! These knives provide security in potentially dangerous situations and come in handy for performing everyday tasks around the home or workplace, such as cutting rope or opening boxes – all with minimal effort! So whether you're looking for an essential tool for outdoor adventures or an everyday companion to keep around the house – consider adding a folding pocket knife to your collection today!
If you're looking for quality Fixed-Blade Knives or folding-blade knives at great prices, look no further than Cutting Edge Cutlery Co. Western Canada's premier destination for all your cutlery needs! We have retail stores in Calgary, Saskatoon, Regina and Winnipeg where you can try out our premium brands before making your purchase.