Knife and sword sales, blade sharpening and more in Regina
Cutting Edge Cutlery's Regina showroom is located in the Southland Mall. We offer a wide selection of collectible knives and swords, as well as various blades for everyday use. Stop by today to view our vast product selection or to take advantage of our professional sharpening services.
Business Hours
Monday-Wednesday: 10:00 AM - 6:00 PM
Thursday-Friday: 10:00 AM - 8:00 PM
Saturday: 10:00 AM - 6:00 PM
Sunday: 11:00 PM - 5:00 PM

Shop Our Top Local Catgories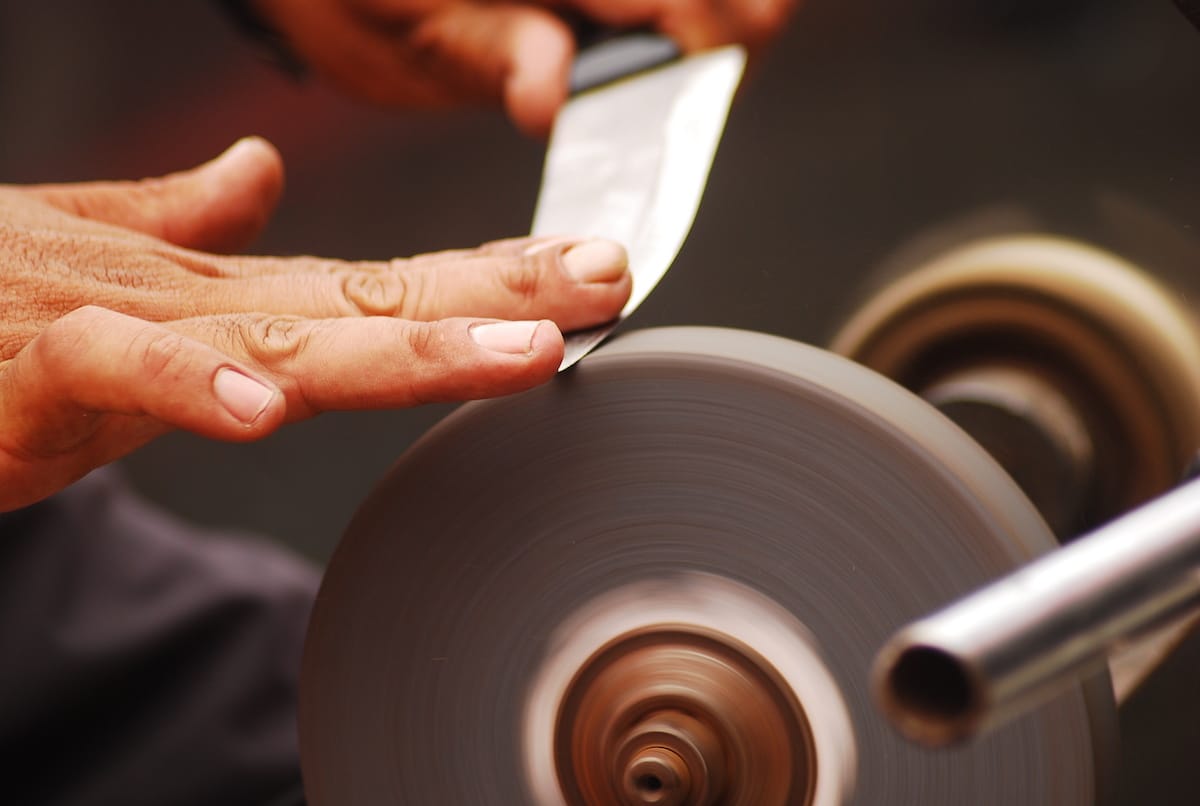 Services
Knife and scissor sharpening is something that many people don't think about until they need it. And when you do need it, it can be difficult to find a reliable service. That's where we come in. At our retail store in Regina, we offer professional knife and scissor sharpening services for anyone who needs it. We don't care if you've purchased your products from us or not - we're just happy to help. So next time you're looking for knife or scissor sharpening services in Regina, be sure to visit us at our convenient location at the Victoria Square Mall first!