Knife and sword sales, blade sharpening and more in Winnipeg
Cutting Edge Cutlery's Winnipeg showroom is our newest showroom and is located in the Kildonan Place Mall. We offer a wide selection of collectible knives and swords, as well as various blades for everyday use. Stop by today to view our vast product selection or to take advantage of our professional sharpening services.
Take a virtual tour of our newest showroom
Business Hours
Monday-Friday: 10:00 AM -8:00 PM
Saturday: 10:00 AM - 6:00 PM
Sunday: 11:00 AM - 6:00 PM
Shop Our Top Local Catgories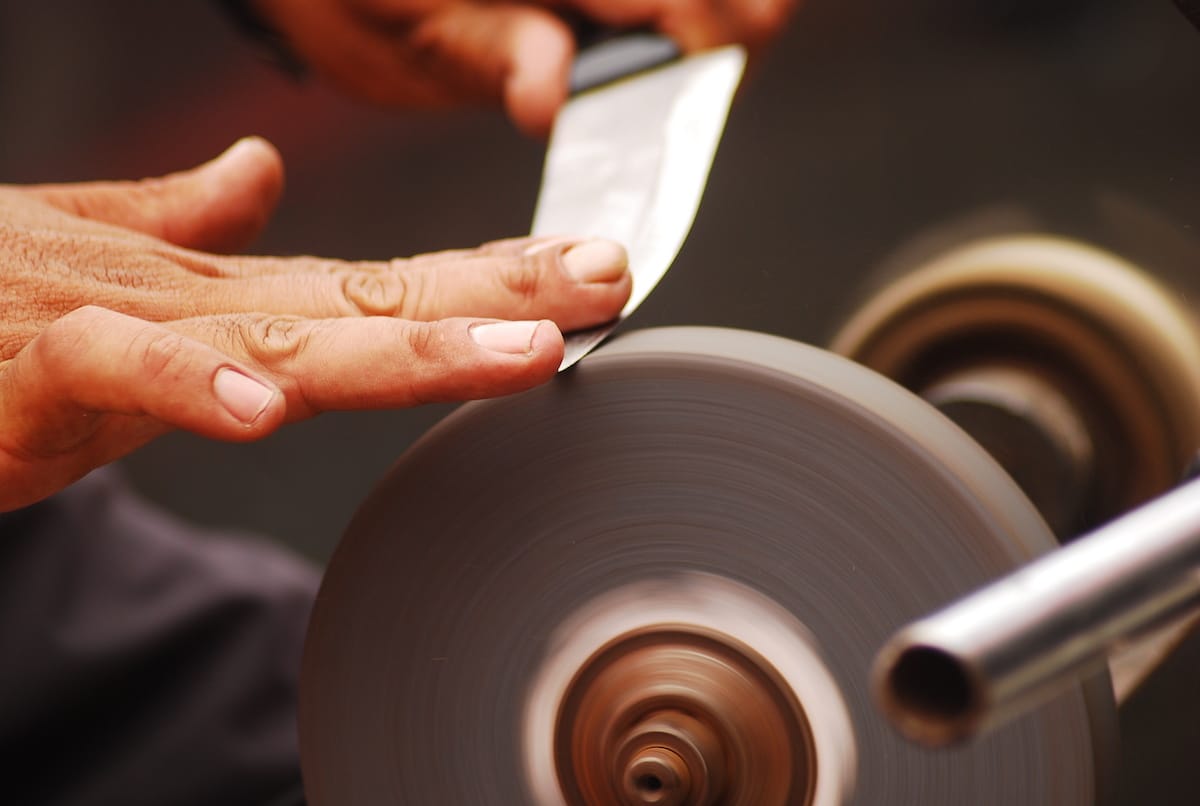 Services
Knife and scissor sharpening is an often overlooked aspect of knife care. While it's important to keep your blades clean and oiled, it's also important to keep them sharp. A dull blade can not only make it difficult to cut through tough materials, but it can also be dangerous. A sharp blade, on the other hand, is much less likely to slip and cause an accident. Whether you're a professional chef or a casual home cook, it's important to have a sharp set of knives. Luckily, our Knife and Scissor Sharpening services are designed to keep your blades in top condition. We use only the highest quality whetstones and sharpeners, and our experienced technicians know how to get the perfect edge every time. So if you're looking for knife or scissor sharpening services in Winnipeg, come see us at our retail store in the Kildonan Place Mall. We'll be happy to help you keep your blades in top condition.