Cutting Edge Cutlery: Your Ultimate Source for Quality Knives in Niagara
Welcome to Cutting Edge Cutlery, your go-to online destination for the best knives in Niagara. We are dedicated to providing you with high-quality products from some of the most respected brands in the industry.
Shop Our Top Categories
We offer an extensive range of product categories, including but not limited to:
Kitchen Knives – Our range of kitchen knives includes everything from chef's knives to bread knives and beyond. Whether you're a professional chef or a home cook, we have the perfect knife for all your culinary needs.
Throwing Knives – Looking for a fun and challenging new hobby? Our selection of throwing knives is just what you need. We offer products from top brands like Cold Steel, SOG, and Spyderco.
Multitools – Stay prepared for any situation with our range of multitools. From pliers to screwdrivers, our multitools have everything you need to tackle a variety of tasks.
In addition to these categories, we also offer knives for outdoor use, household purposes, and more.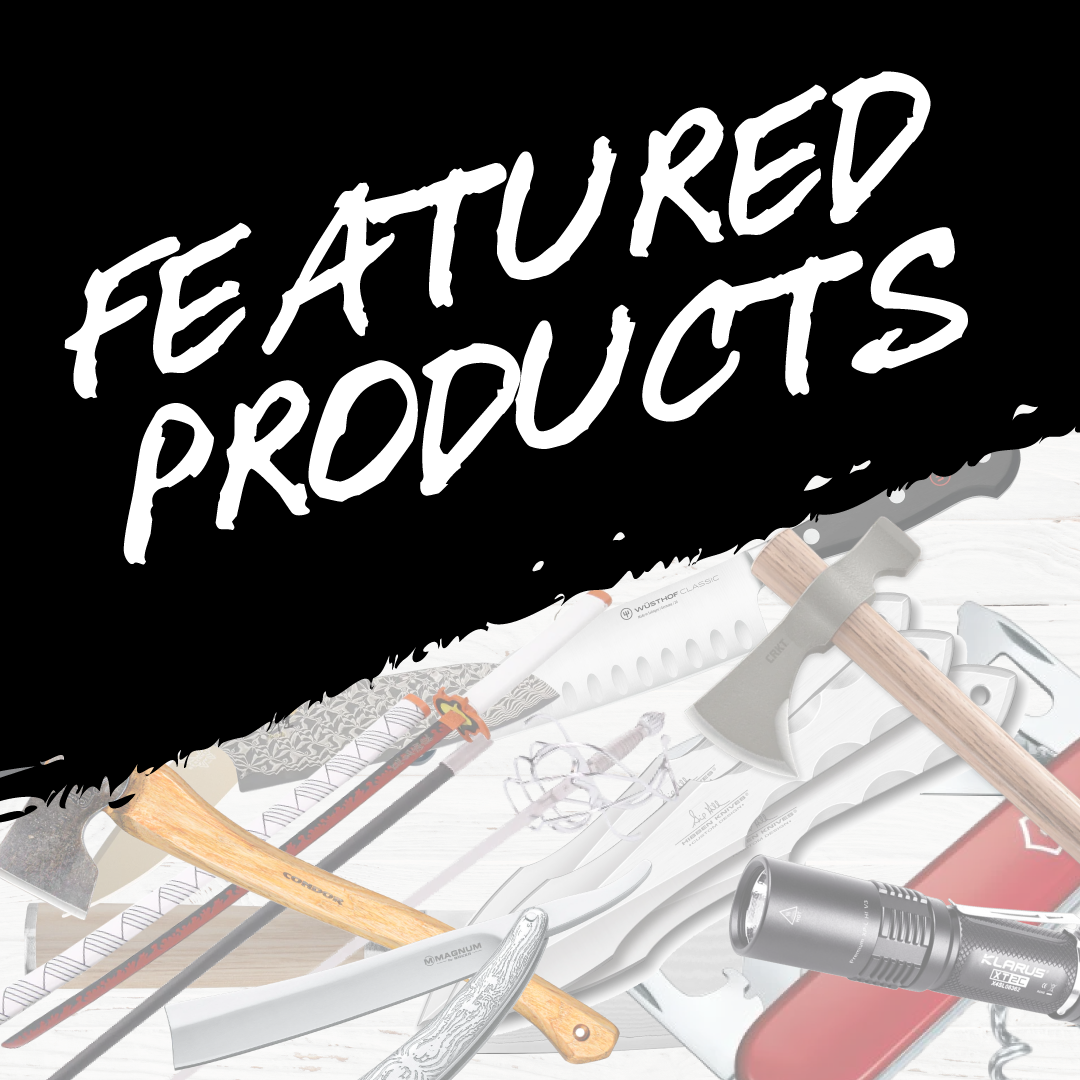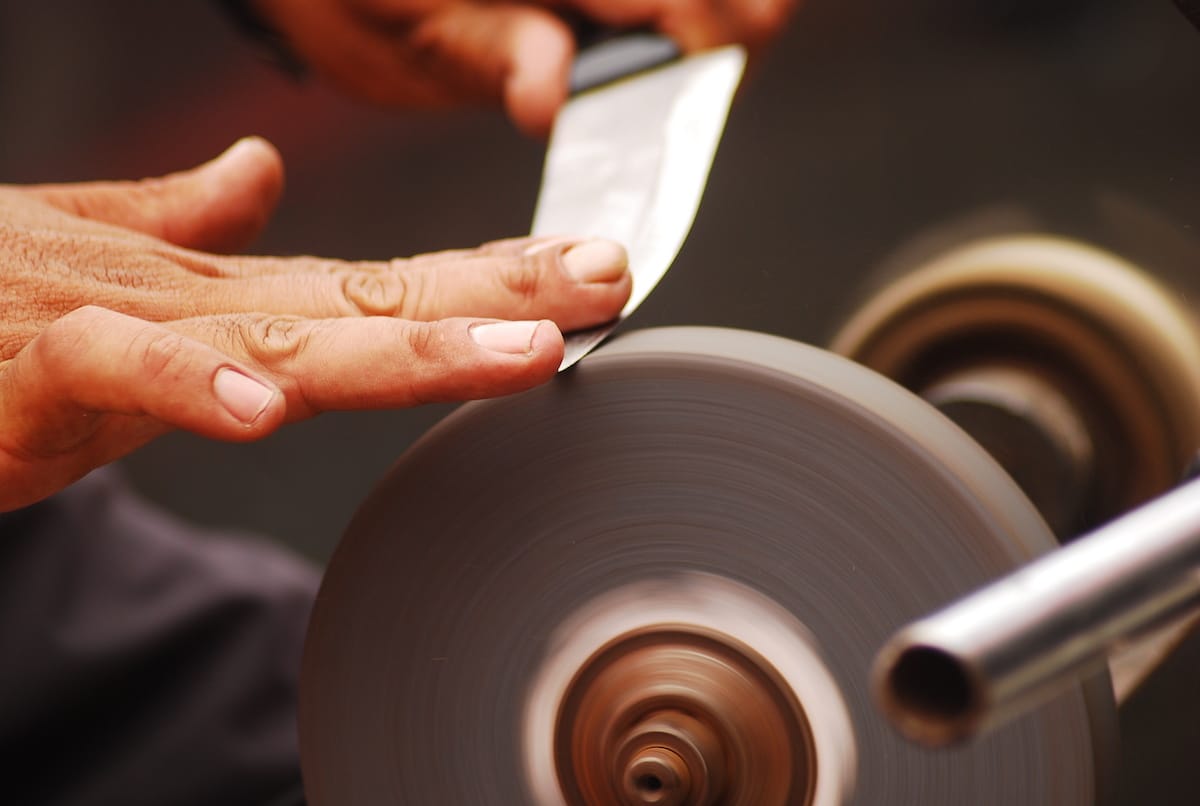 Fun Fact About Niagara
Did you know that Niagara Falls is considered one of the natural wonders of the world? The falls are made up of three separate waterfalls: Horseshoe Falls, American Falls, and Bridal Veil Falls. Collectively, they form the highest flow rate of any waterfall in the world. At Cutting Edge Cutlery, we are proud to be a part of the Niagara community and are committed to providing our customers with the highest quality products and services. Shop our selection today and experience the difference for yourself.