Cutting Edge Cutlery Richmond Hill
Your one-stop-shop for all your knife needs in Richmond Hill! We offer a wide selection of top-quality knives that you can buy online.
Shop Our Top Categories
Our fixed blade knives are perfect for outdoor enthusiasts who need a reliable tool for camping, hiking, and hunting. They come in different sizes and styles, with features such as full tang construction, premium steel blades, and ergonomic handles for maximum comfort.
If you're looking for a more versatile option, our folding knives are compact, lightweight, and easy to carry around. They come in various shapes and sizes, with different locking mechanisms and blade materials to choose from.
For those who want to have a complete set of knives, our knife sets are an excellent choice. We offer sets that include different types of knives, such as chef's knives, paring knives, and serrated knives, all made with high-quality materials to last a lifetime.
At Cutting Edge Cutlery, we believe that the right knife can make all the difference in your daily life. That's why we are committed to providing our customers with exceptional products and superior customer service. Shop with us today and experience the cutting edge difference!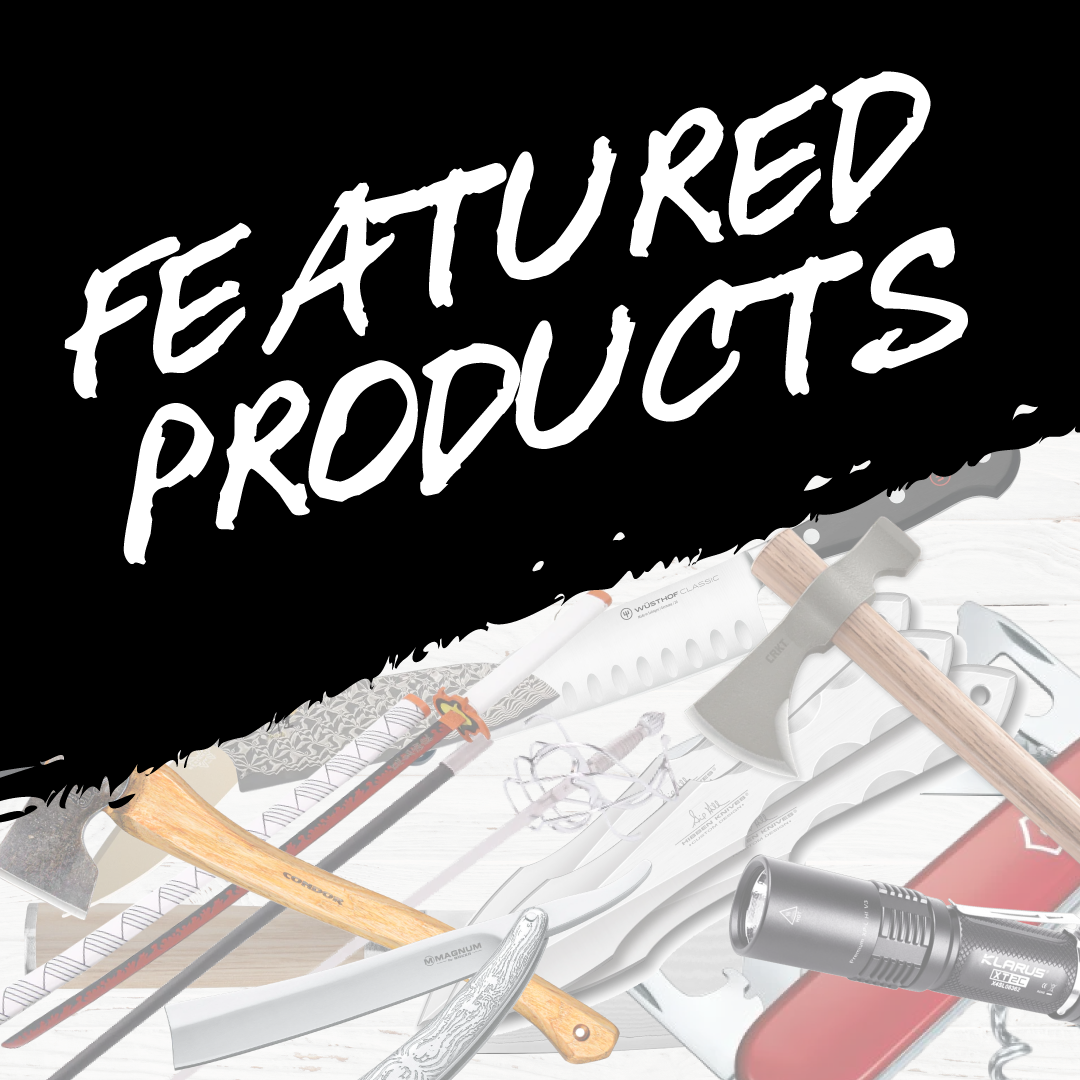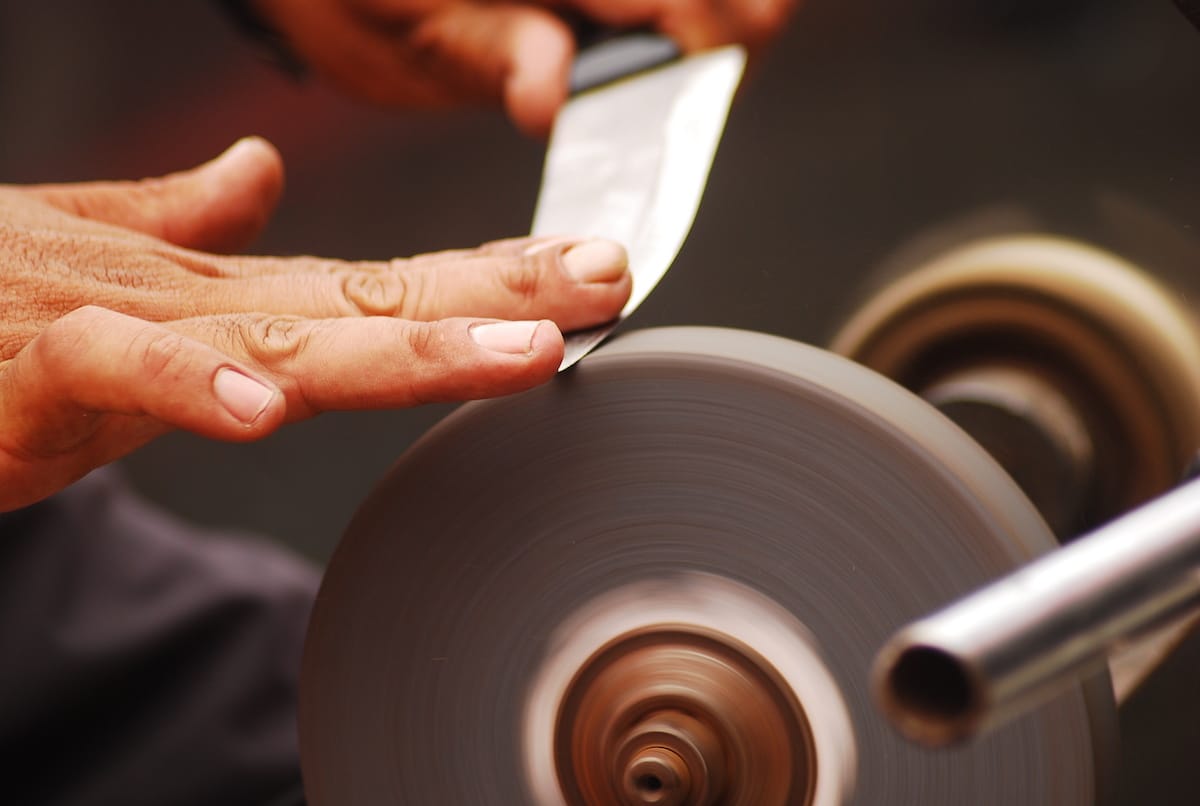 Fun Fact
Did you know that Richmond Hill is known for its strong heritage in woodworking? At Cutting Edge Cutlery, we take pride in our craftsmanship and attention to detail, which is why we only work with the best knife brands that share our values.