Welcome to Cutting Edge Cutlery - Ajax's Finest in High-Quality Knives
At Cutting Edge Cutlery, we pride ourselves on providing the people of Ajax and beyond with the highest quality knives. Our products are meticulously crafted to meet the needs of both professional chefs and home cooks alike.
Shop Our Top Categories
Fixed Blade Knives: Our fixed blade knives are designed for precision and durability. Made from high-quality stainless steel, these knives are perfect for slicing, dicing, and chopping with ease. Choose from our collection of chef's knives, utility knives, and paring knives to find the perfect tool for your kitchen.
Knife Sets: Upgrade your kitchen with one of our premium knife sets. Each set includes an assortment of essential knives, all housed in a sleek and stylish storage block. Our knife sets are the perfect gift for aspiring chefs or anyone looking to elevate their cooking experience.
Multitools: Never be caught unprepared with our versatile multitools. These compact gadgets feature an array of useful tools, including pliers, screwdrivers, and bottle openers. Our multitools are perfect for camping trips, DIY projects, or simply keeping in your pocket for everyday use.
Browse our site to see the many more products that we offer.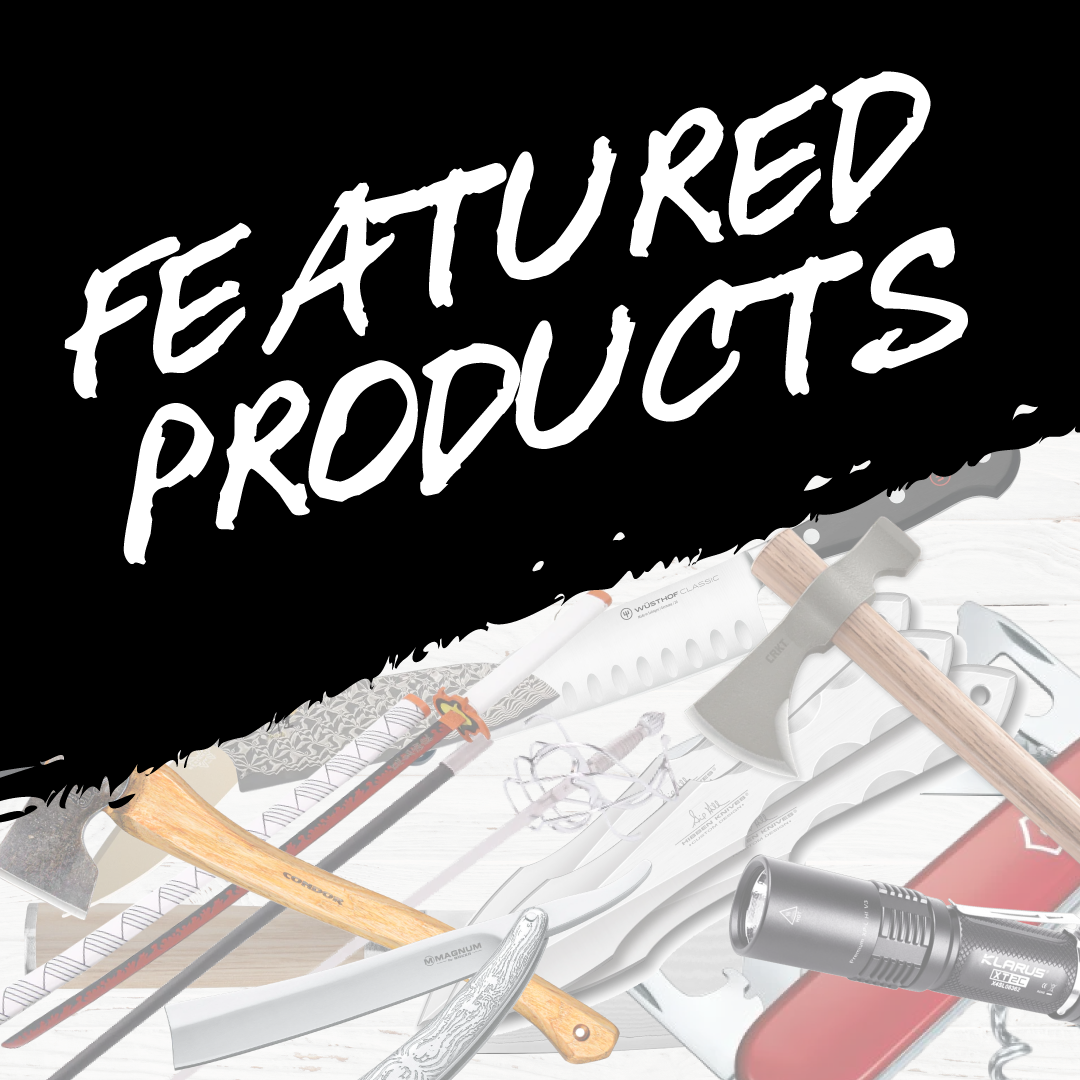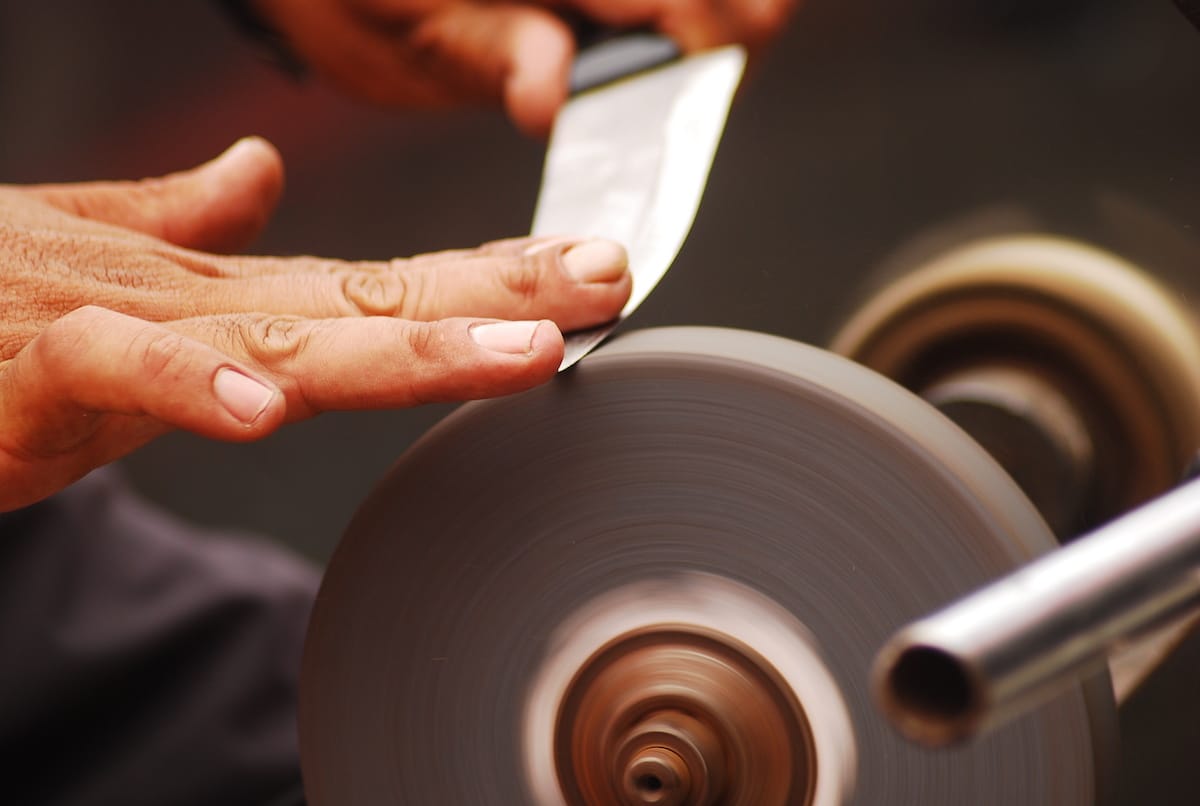 Did you know?
Ajax was originally established as a munitions production center during World War II? This industrious past has shaped the city into the innovative and forward-thinking community it is today.
At Cutting Edge Cutlery, we embrace Ajax's history of innovation by constantly striving to improve our products and incorporate cutting-edge technology. Our commitment to quality and innovation ensures that you receive the finest tools for your culinary adventures and beyond.
Discover the difference that Cutting Edge Cutlery can make in your kitchen. Browse our selection of premium knives and multitools, and experience the unparalleled quality and performance that we have to offer.