Cutting Edge Cutlery in Caledon
Welcome to Cutting Edge Cutlery Caledon, where sharpness meets sophistication! Discover an unparalleled selection of knives and cutting tools that blend tradition with cutting-edge technology. Get ready to slice, dice, and conquer your culinary and outdoor adventures with the finest blades in town.
Shop Our Top Categories
Folding Knives - Sleek, compact, and versatile, our folding knives are perfect for everyday carry or outdoor escapades.
Multi-Tools - Be prepared for anything life throws your way with our all-in-one solutions for camping, hiking, and survival scenarios.
Personal Grooming Tools - Look sharp and stay groomed with our high-quality razors, scissors, and nail clippers.
Axes & Spears - Channel your inner warrior with our rugged and reliable axes and spears designed for maximum impact.
Kitchen Knife Sets - Elevate your cooking game with our precision-crafted kitchen knife sets that cater to both amateur and professional chefs.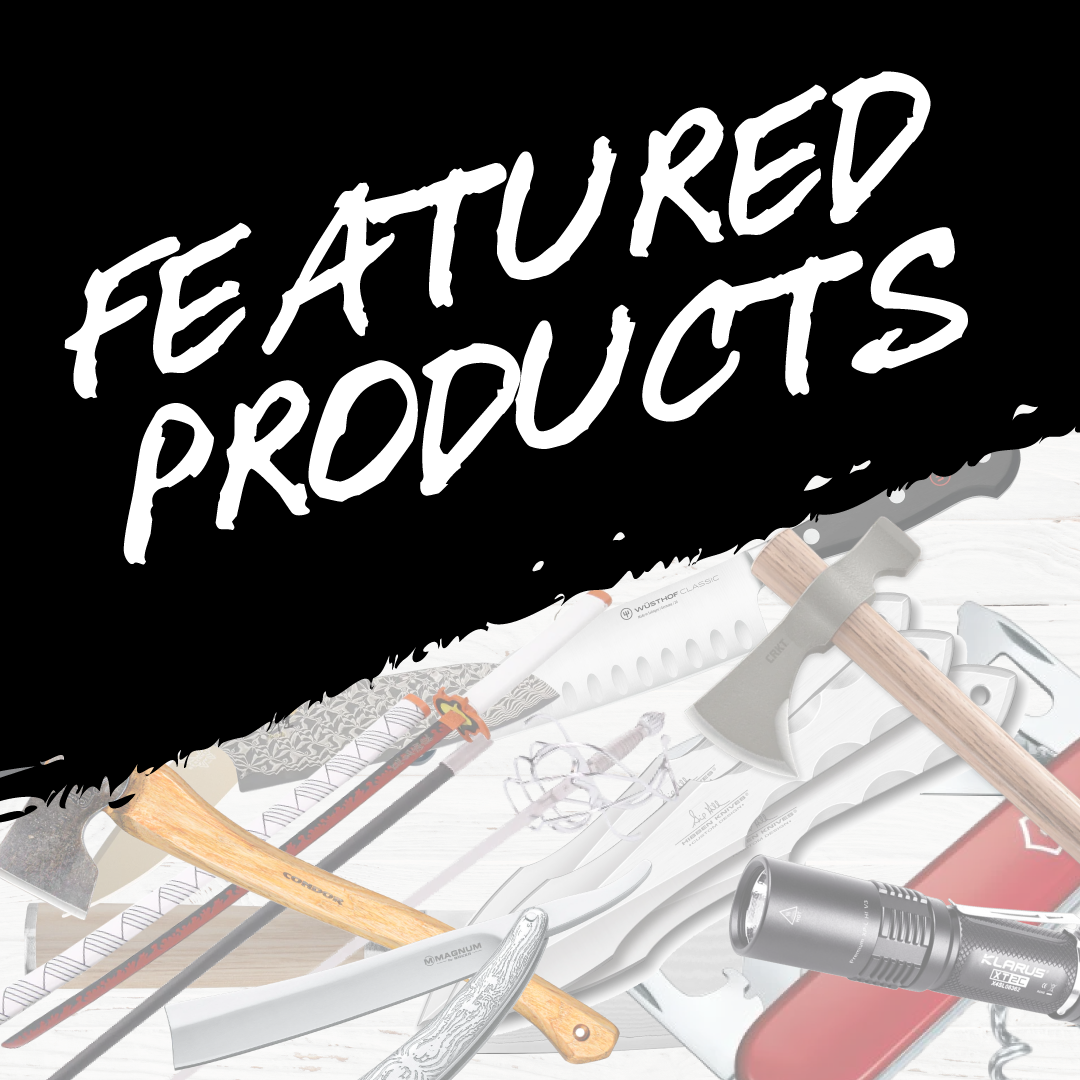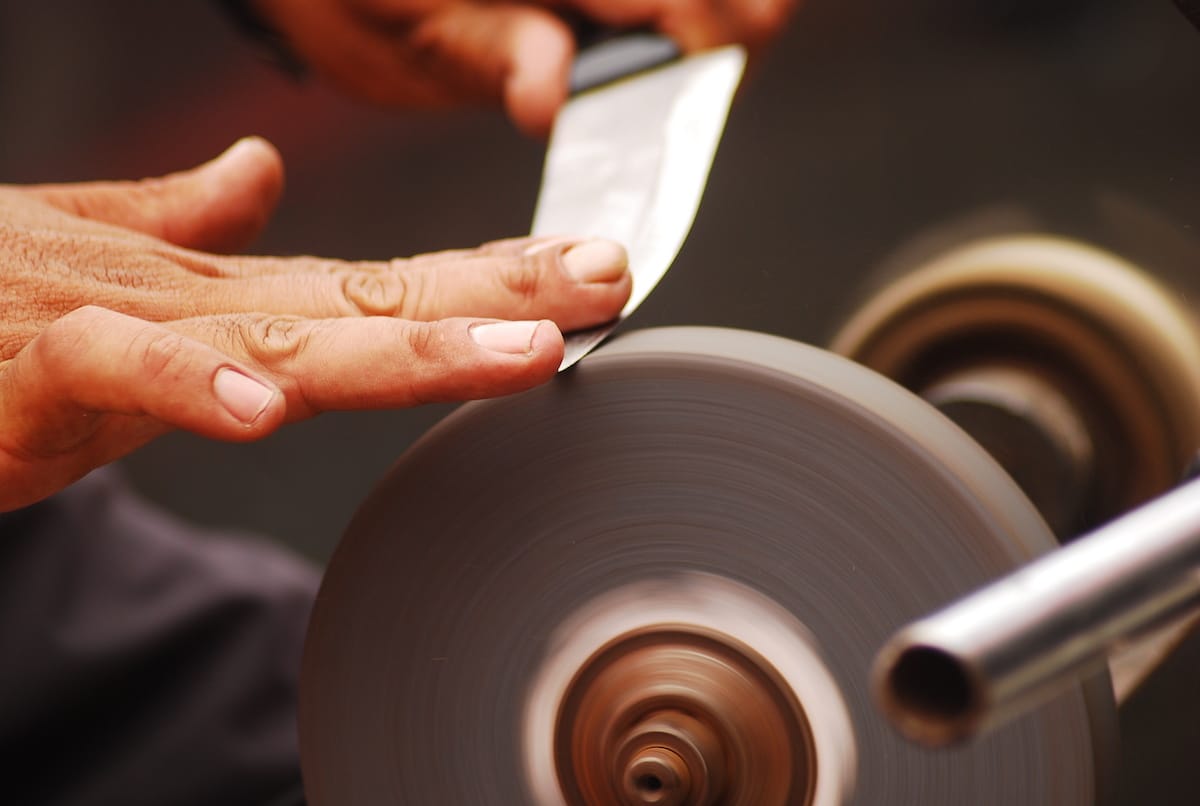 A Slice of Caledon History
Did you know that Caledon is home to the Cheltenham Badlands, a geological marvel characterized by its striking red shale hills? Just as these vibrant terrains have stood the test of time, Cutting Edge Cutlery's products are built to last and impress. We share the same commitment to excellence and resilience that has shaped our beloved town.
At Cutting Edge Cutlery, we believe that the right tools can make all the difference. So why settle for anything less than the best? Browse our extensive collection, and experience the perfect blend of quality, performance, and style that only Cutting Edge Cutlery can offer. Embrace the cutting edge today!