Cutting-Edge Cutlery: Precision Crafted for Exceptional Performance
Welcome to Cutting-Edge Cutlery, Milton's leading provider of high-quality knives and cutting tools. Our extensive selection features top-tier products designed to cater to professionals, enthusiasts, and everyday users alike. Immerse yourself in a world of precision engineering and exceptional craftsmanship as you explore our diverse range of brands and product categories.
Shop Our Top Categories
Regardless of your cutting requirements, our comprehensive product lineup has something for everyone. Choose from a broad spectrum of categories, including:
Fixed Blade Knives: Perfect for outdoor enthusiasts, hunters, and survivalists.
Folding Knives: Compact and versatile options for everyday carry and various activities.
Multi-tools: A practical solution for tackling repairs and tasks while on the move.
Sharpening Tools: Maintain your blades' peak performance with our range of sharpeners and honing rods.
Kitchen Knives: Enhance your culinary prowess with finely crafted blades and ergonomic designs.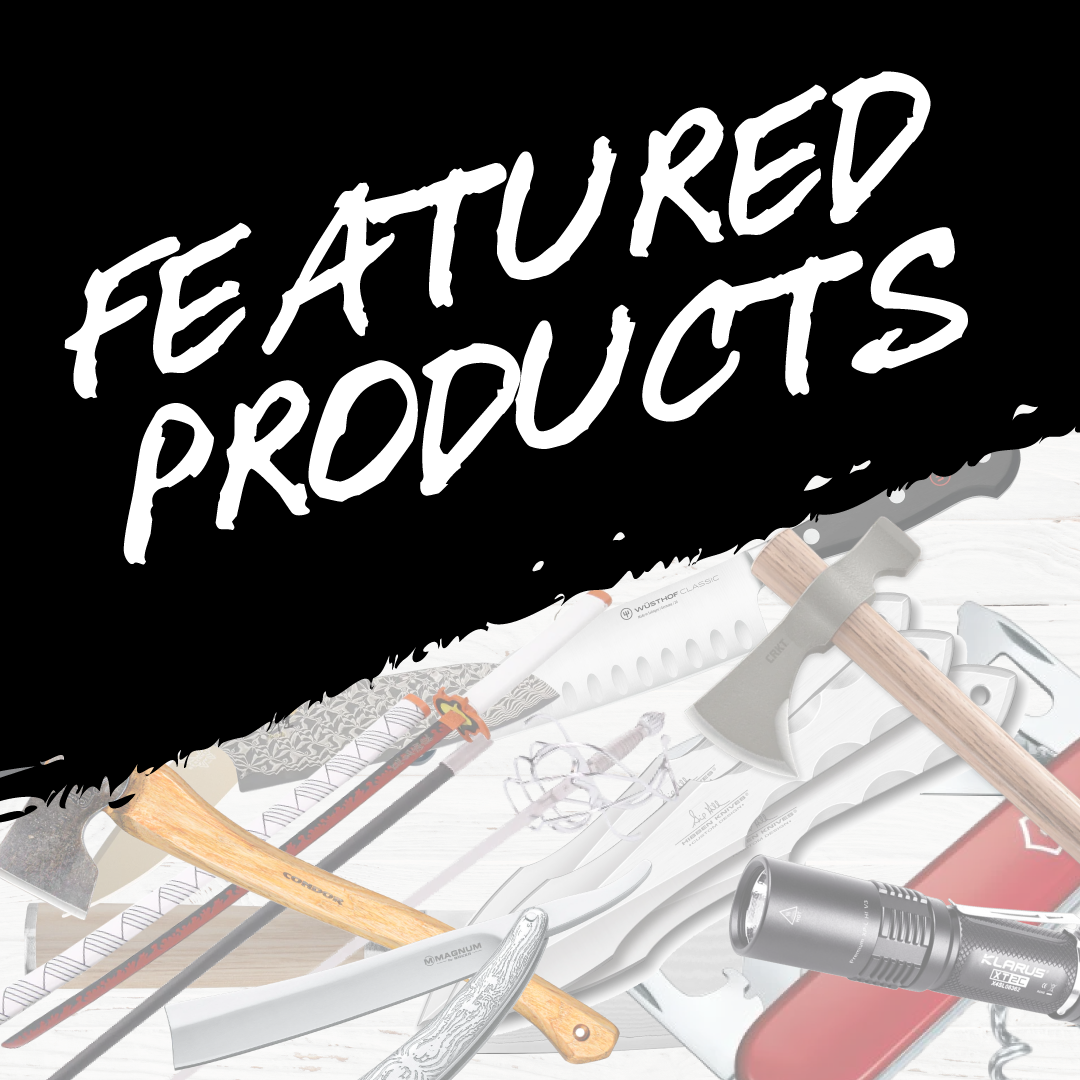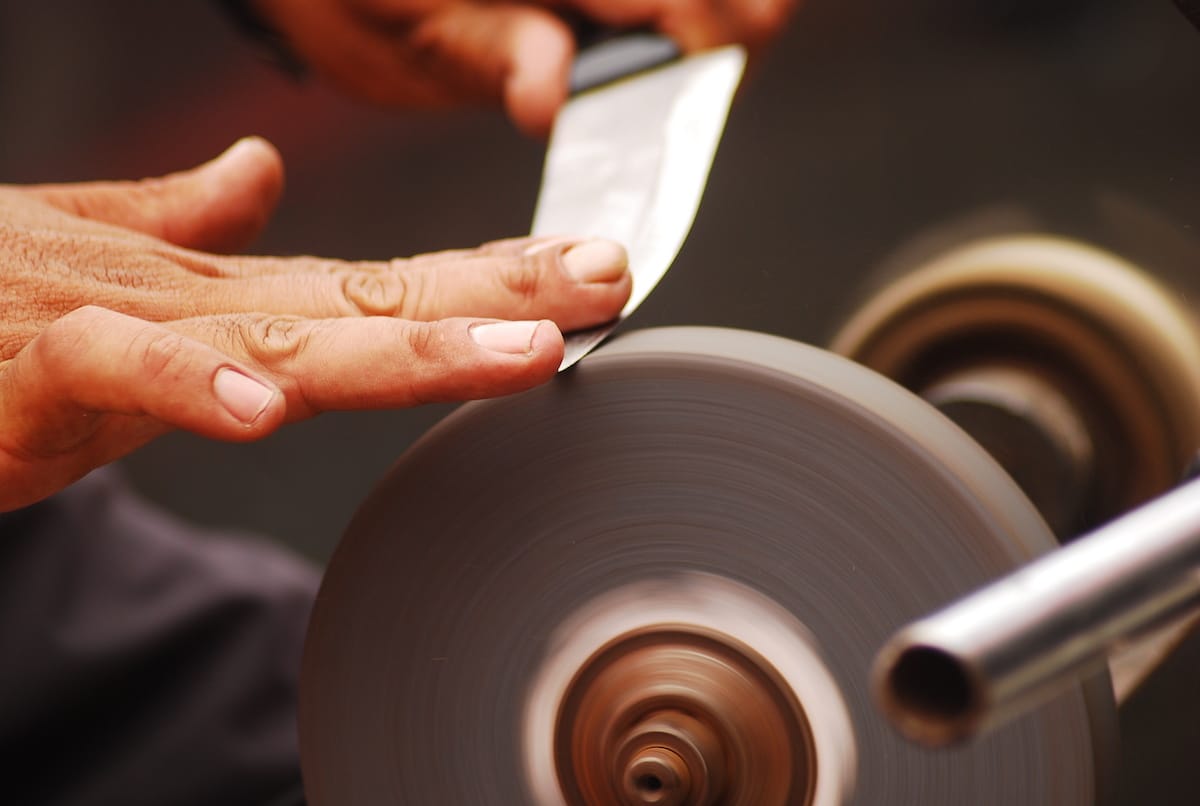 Milton: A Town Rich in Heritage
Did you know that Milton, our cherished hometown, is renowned for its picturesque landscapes and vibrant community? Just as this thriving town has evolved over the years, so too have our cutting-edge products, which are engineered to deliver outstanding performance and durability.
Discover the Cutting-Edge Cutlery Advantage
At Cutting-Edge Cutlery, our commitment to exceptional service and an unparalleled selection sets us apart. Peruse our online catalog to experience the precision and artistry that distinguish our products. Equip yourself with the finest cutting tools available and witness the difference firsthand.