Welcome to the Cutting-Edge Cutlery in Brampton!
Looking for high-quality knives and other cutting tools or collectables? Look no further than our store! Our selection of knives includes folding knives, multi-tools, kitchen knife sets, and much more. We carry a diverse range of brands to ensure that you find just what you're looking for.
Shop Our Top Categories
At our store, we believe in providing our customers with the best possible experience. That's why we only carry the highest quality products, from the most trusted brands in the industry. Whether you're looking for a reliable folding knife for everyday use or an elegant kitchen knife set, we've got you covered. We even offer personal grooming supplies to keep you looking your best.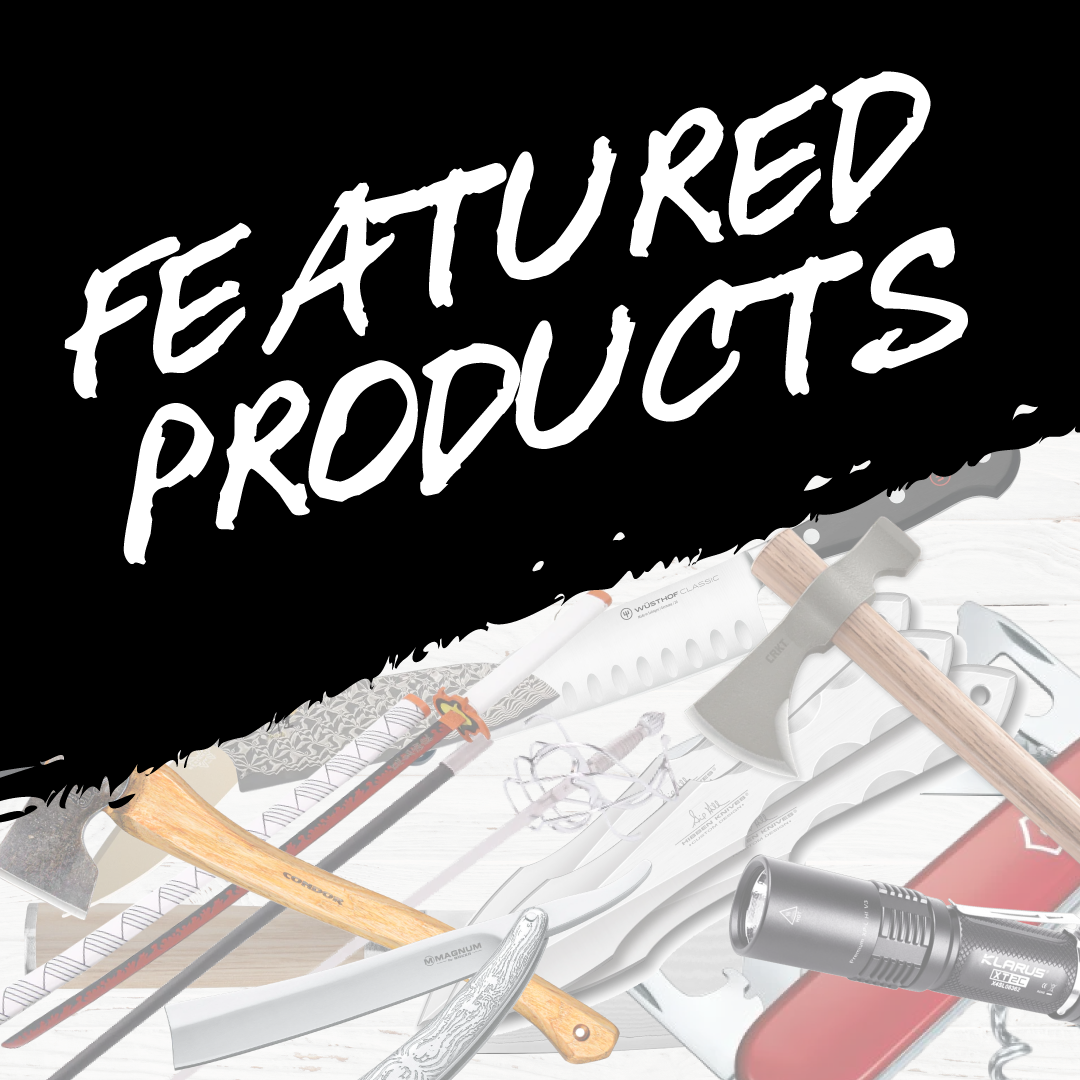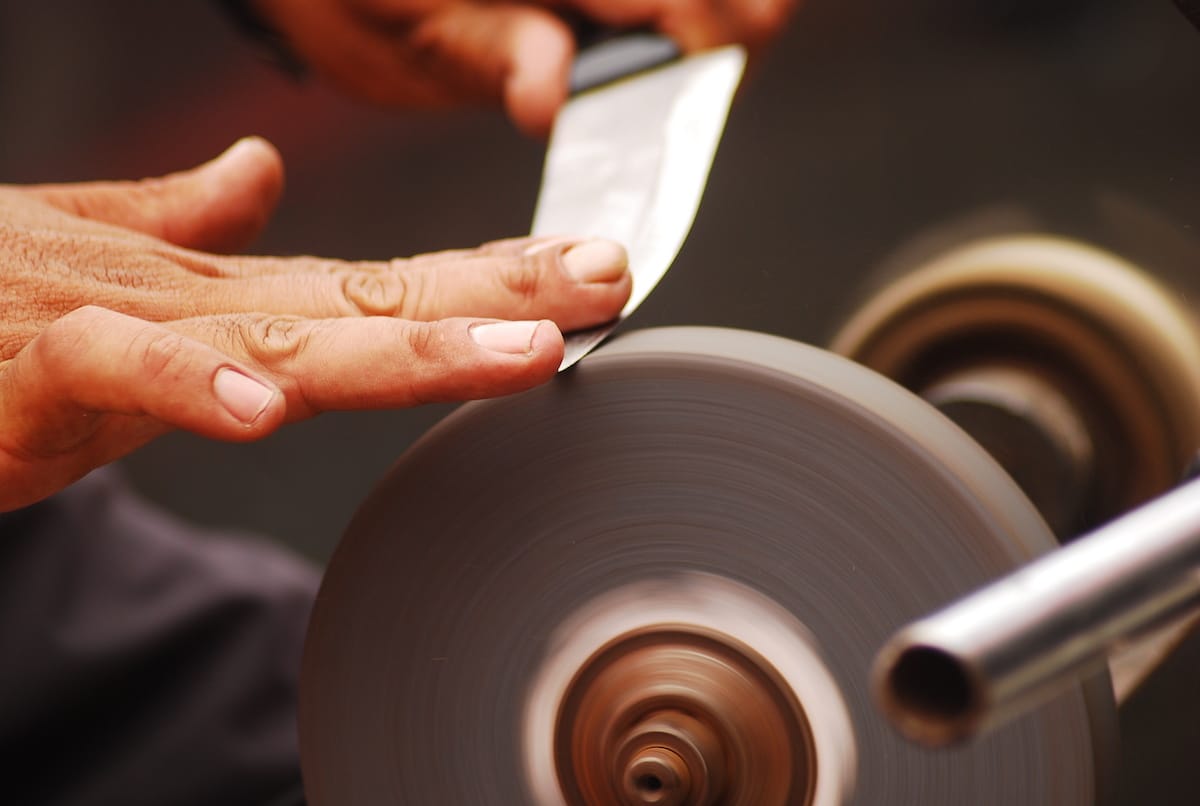 Why choose us over the competition? Here are just a few reasons:
Our selection is unparalleled. With dozens of brands and hundreds of products to choose from, you're sure to find exactly what you need.
Our prices are unbeatable. We work directly with manufacturers to offer you the best deals on the latest products.
Our customer service is top-notch. Our friendly and knowledgeable staff are always here to help you find the perfect product for your needs.
Fun Fact: Did you know that Bampton is known for its historical cutlery industry? Our store is proud to continue this tradition by offering cutting-edge products that are sure to impress.
So what are you waiting for? Browse our selection today and see for yourself why we're the go-to destination for all your cutting needs.