Welcome to Cutting Edge Cutlery Uxbridge!
Discover the finest selection of knives, kitchenware, and accessories at Cutting Edge Cutlery, where quality meets craftsmanship. We offer an extensive range of products that cater to professional chefs, home cooks, and outdoor enthusiasts alike.
Shop Our Top Categories
Explore our wide range of product categories that cater to all your cutting needs:
Kitchen Knives: Chef's knives, paring knives, bread knives, and more
Outdoor Knives: Folding knives, pocket knives, hunting knives, and survival gear
Knife Sets: Comprehensive collections for every skill level
Sharpening Tools: Keep your blades razor-sharp with our selection of whetstones, honing rods, and electric sharpeners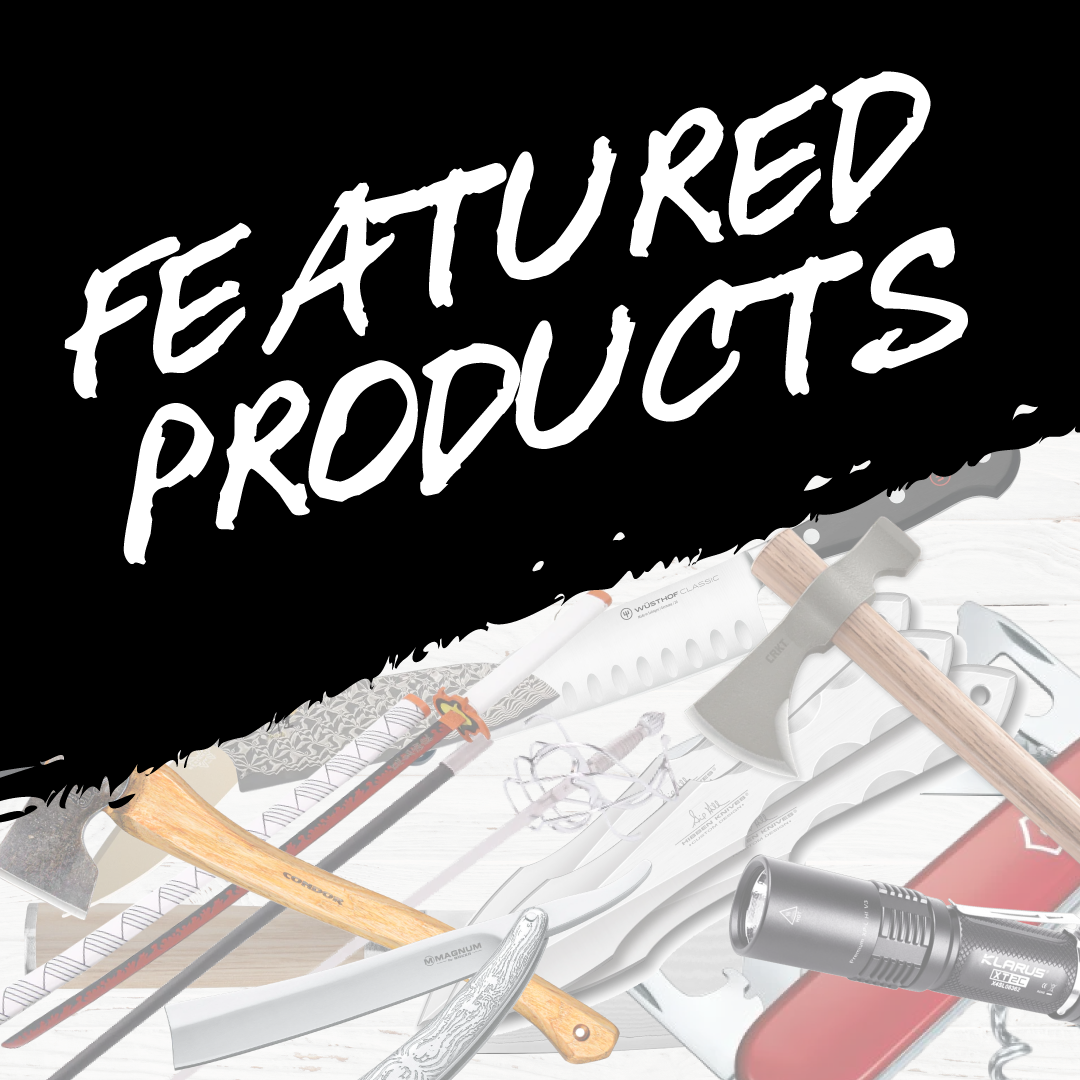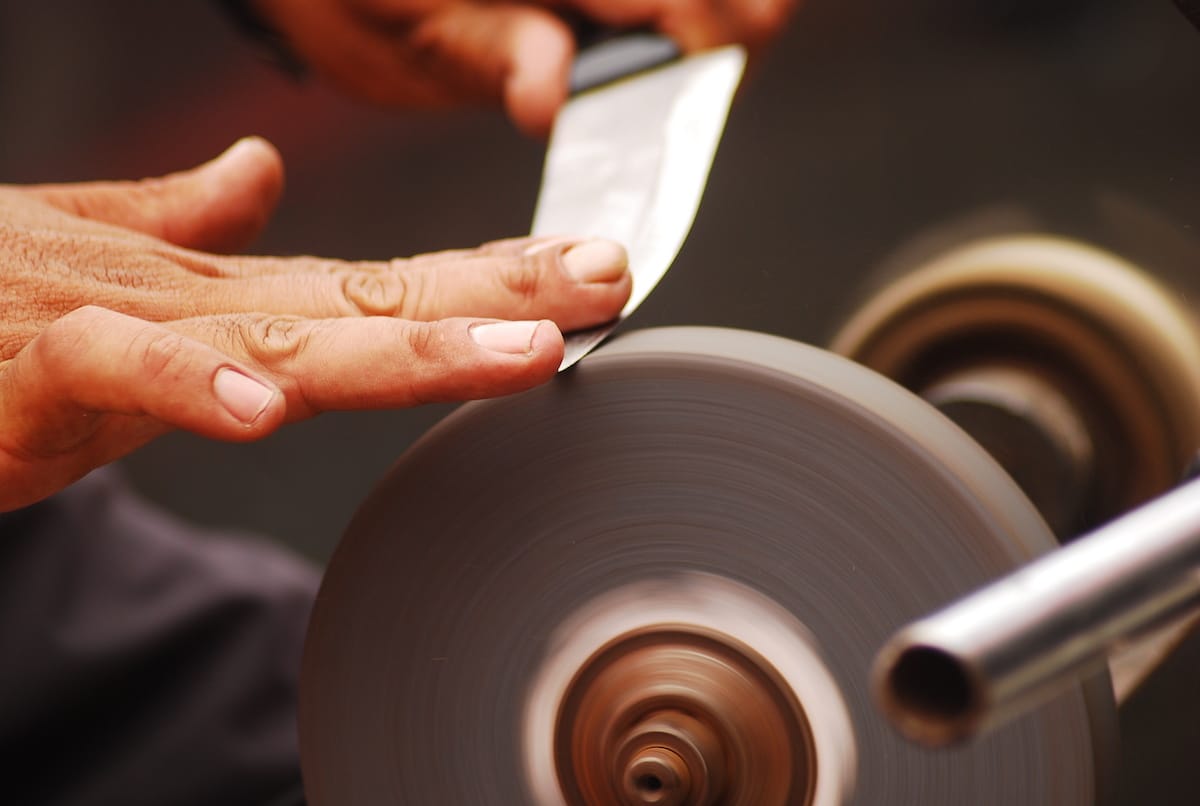 Cutting Edge Features
At Cutting Edge Cutlery, we're committed to providing you with the best shopping experience possible. Here's what sets us apart:
Expert Advice: Our knowledgeable staff is always on hand to help you find the perfect tool for your needs
In-store Sharpening Services: Bring your dull knives back to life with our professional sharpening services
Exclusive Deals: Stay updated on our latest promotions and discounts by signing up for our newsletter
Satisfaction Guaranteed: We stand by the quality of our products and offer a hassle-free return policy
Visit Cutting Edge Cutlery online and elevate your cutting game with our exceptional range of products. Your kitchen and outdoor adventures will thank you!